NEWS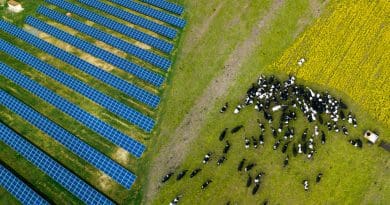 Construction has started on what is described as the UK's largest solar and battery storage plant.
POWERING YOUR HOME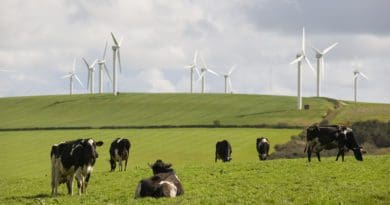 The wind farm development is a familiar bone of contention. To some, the tall, turbined spires provide a glimpse of a green, low carbon future while for others they represent an inefficient, nature-threatening eyesore.
HEATING YOUR HOME
The United Kingdom has been making significant strides in renewable energy adoption, driven by a combination of factors such as the global energy crisis, rising energy prices, and the need to transition to cleaner energy sources.
INSIGHTS & OPINION
The EU has reached a compromise on new targets for renewable energy after agreeing to make an exception for nuclear power in certain sectors amid pressure from France.