NEWS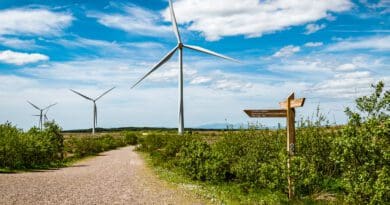 Rishi Sunak is reportedly planning to revoke the ban on building new onshore windfarms in order to head off a row with Conservative MPs for the second time.
POWERING YOUR HOME
Earlier this month, the Department for Transport announced new legislation mandating the availability of rapid public EV chargers.
HEATING YOUR HOME
The UK offshore wind industry, once hailed as a global leader in renewable energy, is facing a critical juncture with the sudden halt of a major offshore windfarm project, coupled with soaring construction costs and a failure to adjust government support putting the industry at risk of falling short of crucial climate crisis goals.
INSIGHTS & OPINION
We explore the future of the UK energy sector and how it can achieve a clean, secure, and fair energy system for all on the path to net zero.