NEWS
Global renewable energy company Low Carbon has announced that its 22MW Fox Covert Solar Farm, located in Buckinghamshire, has begun energisation.
POWERING YOUR HOME
No new offshore wind project contracts have been bought by developers at a key government auction, dealing a blow to the UK's renewable power strategy.
HEATING YOUR HOME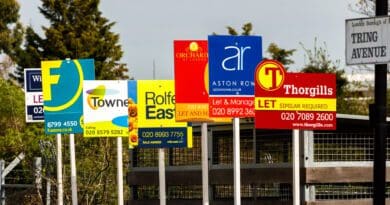 Selling a home is a significant decision that often comes with a myriad of considerations and challenges. In recent years, an emerging trend has gained momentum in the real estate market – selling homes to cash buyers.
INSIGHTS & OPINION
The UK offshore wind industry, once hailed as a global leader in renewable energy, is facing a critical juncture with the sudden halt of a major offshore windfarm project, coupled with soaring construction costs and a failure to adjust government support putting the industry at risk of falling short of crucial climate crisis goals.