NEWS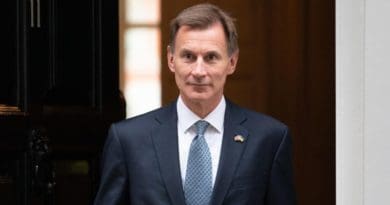 The government will commit billions of pounds to new energy projects at next week's budget, in a bid to compete with rival markets such as the EU and US
POWERING YOUR HOME
Vodafone has signed a major corporate solar power purchase agreement (PPA) in the UK. The deal gives Vodafone access to clean, high quality and affordable renewable electricity in the UK for the next ten years, offering price certainty and improved energy security.
HEATING YOUR HOME
Thousands of tonnes of carbon emissions from three of Stroud District Council's biggest buildings will be cut when air source heat pumps are installed in place of ageing gas boilers for heating and hot water.
INSIGHTS & OPINION
An Irish social firm that provides free hot water to low-income households using surplus wind energy year across the UK and the Republic of Ireland.